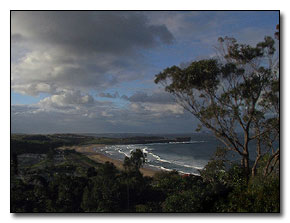 This technique will only work with cameras with Digital Finders... not a DSLR camera. Digital Finders show not only the content of the proposed photograph, but also the exposure. When you click the shutter what you see in the finder is what you will get.


Steps for setting the exposure correctly:

1. Place the Mode on MANUAL EXPOSURE.
2. Set a reasonable shutter speed to avoid camera shake. e.g. 1/125 or more.
3. Look in the viewfinder at the proposed photo and vary the F-Stop setting. As you do this the image in the finder will grow lighter or darker.
4. Adjust this until you see the image exactly as you want it. Not only for composition but also for exposure.
5. When the image looks EXACTLY as you want the photograph to look, including SATURATION, take a photograph.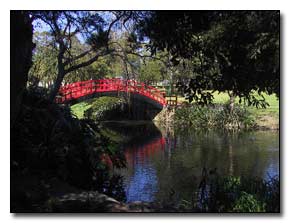 No need even to even check your photograph as you know you've got it!

Note: If depth of field (DOF) is a factor, after setting the camera onto MANUAL, choose your F-Stop and then vary the shutter speed while watching the change to the exposure in the viewfinder.

That's all. This method gives you complete Pre-Visualization of the image. Literally, what you see is what you are going to get.


The method should work using the monitor screen as well. As the DSLR has no digital finder and the monitor is inactive until the picture is taken and it's all over, this pre-visualizing method won't work on a DSLR.


My Outdoor Eyes Photography Blog
The Osprey Are Back On Cape Cod!
As I was taking a walk to the beach  a couple of days ago, I heard that familiar sound that reminds me so much of summer… the sound of the Osprey calling. I looked up and there it was, flying right over me. I only got one photograph and this is it! We are so … Continue reading The Osprey Are Back On Cape Cod! →


Amazing Tree Roots At Nickerson State Park On Cape Cod.
Every time we hike by this tree I think I really should take a photo of these crazy roots. It's a fairly large tree so you wonder how only only a few of its roots are keeping it alive. Pretty cool, Don't you think?


Nauset Light Beach Waves On Cape Cod.
The waves at Nauset Light Beach were just beautiful. I loved this photograph of the beach with the ominous clouds in the background.What do you think? Have you ever been to Nauset Light Beach?