Spectral highlights have been a problem since the beginning of photography. They occur in water, chrome and just about any wet or shiny object. In a controlled studio environment they can be minimized by advanced (soft, or carefully placed) lighting techniques. In controlled outdoor scenic photography (landscapes, architecture etc.) they can be sometimes addressed with polarized filtration.

However, in the action-filled world of the wildlife photographer they can cause problems. Using auto-exposure can result in underexposed frames as the camera often misinterprets the highlights for overall brightness rather then point light sources. Digital exposures (particularly at higher ISO ratings) can make the reflections appear worse because the highlights seem to burn out faster (and bigger) than (they would) on film.

Add to all of this some "image sharpening" and the highlights begin looking like white spots within black rings. Ultimately there is nothing wrong (or too distracting) with (sun caused) spectral highlights in any outdoor photograph as long as no other white appearing in the frame is of the same (blown out) value. One approach when using Photoshop RGB curves is to keep non-spectral whites below about 240 and let the reflective highlights go to 255. Often you can mask the spectral highlights before sharpening to minimize the black circles.

To improve the above photograph, I would leave the highlights on the birdís beak and reduce the brightness of the distracting and unimportant bright spots on the rocks (particularly that big rock under the bird) using Photoshop tools. After saying all of that, I donít think spectral highlights are much of a problem unless they seriously detract from the subject.

My Outdoor Eyes Photography Blog
Pretty Painted Lady Butterfly At The Wellfleet Bay Wildlife Sanctuary On Cape Cod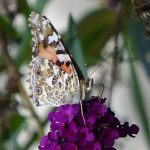 This was a great view of a Painted Lady butterfly at the Wellfleet Bay Wildlife Sanctuary. There are so many different species there which you can see in the gardens by the Visitor's Center or out on the trails. I loved this photograph as it is feeding on a Butterfly Plant in the garden. You … Continue reading Pretty Painted Lady Butterfly At The Wellfleet Bay Wildlife Sanctuary On Cape Cod →


Nauset Light Beach On Cape Cod Was Spectacular!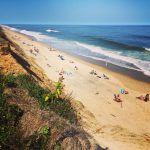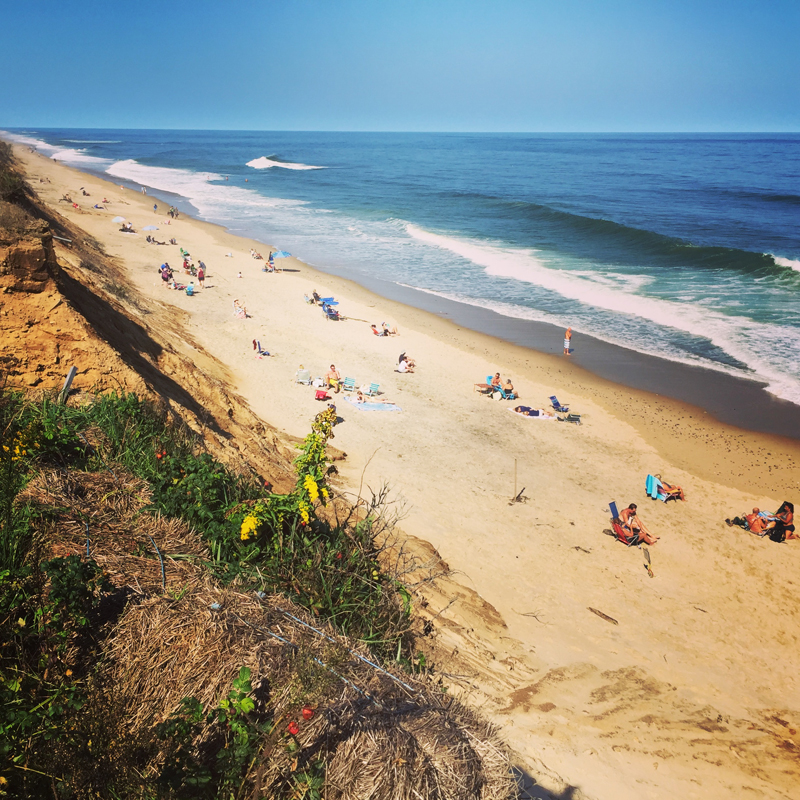 After many, many days of fog, rain wind, drizzle and lots of wind from Hurricane Jose, the skies cleared and Nauset Light Beach, part of the National Seashore, was spectacular! It was a warm day and there were a lot of people enjoying every second of it. Phil and I were trying to figure out … Continue reading Nauset Light Beach On Cape Cod Was Spectacular! →


Lots Of Birders At the Wellfleet Bay Wildlife Sanctuary On Cape Cod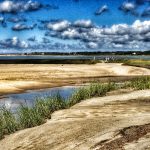 If you want to go birding with an expert, sign up at the Wellfleet Bay Wildlife Sanctuary. They schedule many birding hikes throughout the day and you will be surprised at how much you learn. They are amazing! We were out at the outer beach past the boardwalk when we saw these birders in the … Continue reading Lots Of Birders At the Wellfleet Bay Wildlife Sanctuary On Cape Cod →