The Weather:
Wildlife tends to relate to the weather in the same way that we do. When it is cold, wildlife tends to stay in a covered area to remain warm. In hot weather, wildlife tends to stay in a cool, shady area. Their sense of smell is changed so they are more fearful of the danger that potentially lurks in the outdoors. During rain storms, wildlife also tend to remain inactive. Once the storm is over or the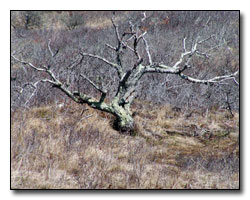 temperature changes, much wildlife activity will be seen.

The Time Of The Day And The Seasons:
There is pertinent information of the migration and hibernation habits of wildlife in many of the field guide books. Refer to the guides for the time of day that the wildlife are on the move. If you are visiting an area at 12:00 noon, don't expect too many bird photographs. It is very important to know when the best time of the day or season is to view certain wildlife or your efforts will be very disappointing. Study in advance and you will increase your odds of success.

The Wind:
Don't place yourself between the wildlife and the wind direction trying to photography wildlife. In other words, don't let the wind carry your scent toward wildlife since they will possibly move toward a safer area.

My Outdoor Eyes Photography Blog
Pretty Painted Lady Butterfly At The Wellfleet Bay Wildlife Sanctuary On Cape Cod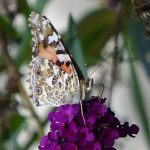 This was a great view of a Painted Lady butterfly at the Wellfleet Bay Wildlife Sanctuary. There are so many different species there which you can see in the gardens by the Visitor's Center or out on the trails. I loved this photograph as it is feeding on a Butterfly Plant in the garden. You … Continue reading Pretty Painted Lady Butterfly At The Wellfleet Bay Wildlife Sanctuary On Cape Cod →


Nauset Light Beach On Cape Cod Was Spectacular!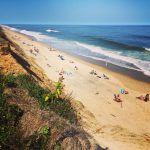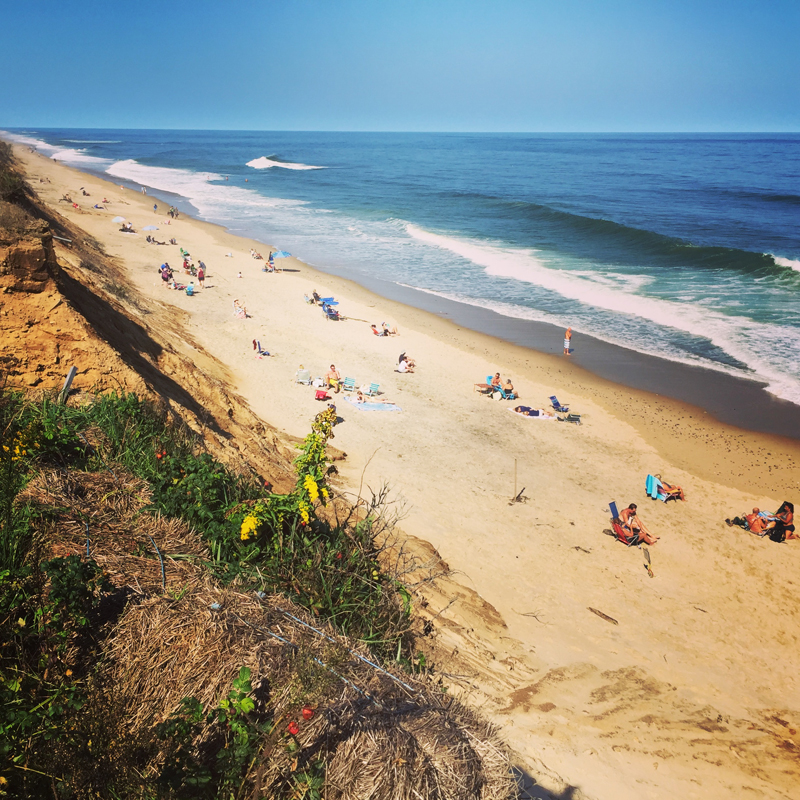 After many, many days of fog, rain wind, drizzle and lots of wind from Hurricane Jose, the skies cleared and Nauset Light Beach, part of the National Seashore, was spectacular! It was a warm day and there were a lot of people enjoying every second of it. Phil and I were trying to figure out … Continue reading Nauset Light Beach On Cape Cod Was Spectacular! →


Lots Of Birders At the Wellfleet Bay Wildlife Sanctuary On Cape Cod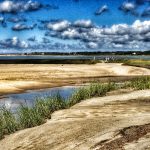 If you want to go birding with an expert, sign up at the Wellfleet Bay Wildlife Sanctuary. They schedule many birding hikes throughout the day and you will be surprised at how much you learn. They are amazing! We were out at the outer beach past the boardwalk when we saw these birders in the … Continue reading Lots Of Birders At the Wellfleet Bay Wildlife Sanctuary On Cape Cod →